Consultancy Services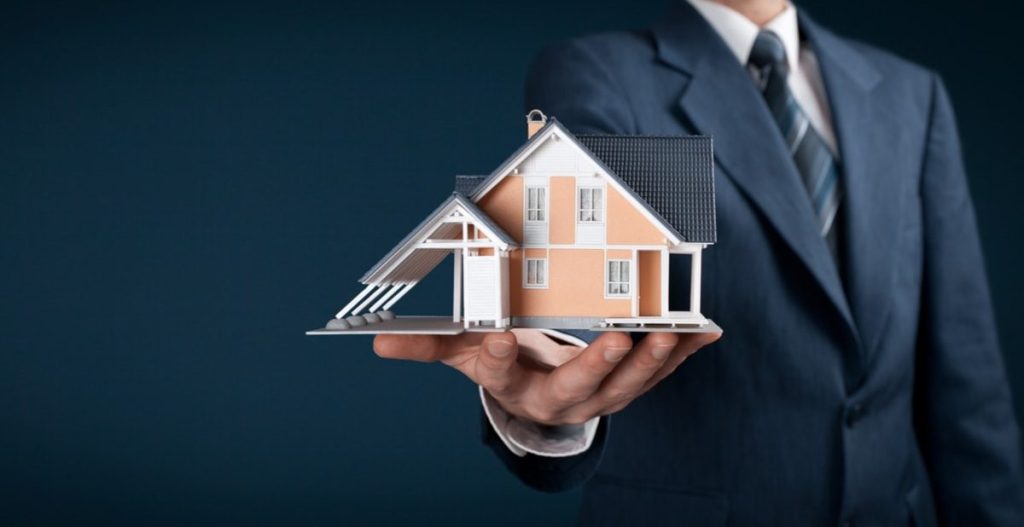 Our Real Estate Agency AJug Properties is located in the cosmopolitan neighbourhood of Savanne, an affluent district in Mauritius. We provides a comprehensive estate agency service offering highly professional assistance with residential properties for sale, to let, property management, property search and real estate investment.
AJug Properties Estate Agents advertises your property on our local scale through our network which means more exposure for your property to consumers around the island. The team at AJug Properties are more than real estate agents looking for real estate listings.
We are a dedicated team of truly passionate, property professionals who understand our clients' needs and wants. When making property decisions that impact your family now and in the future, you need a professional property partner. We understand that your home is an important part of your life, it houses your family, it's where memories are made and it provides for your future.
ADVISORY REAL ESTATE CONSULTANCY SERVICES
We have several professional advisers in the respective field of property sector
– Notaries, Land Surveyors, Lawyers, Architects, Valuation Surveyors & Bankers.
We are a team of professionals working together to deliver the best real estate services.
We offer professional advice on best course of action that you may undertake on your property with a view to maximise return.
Real Estate cannot be lost or stolen, nor can it be carried away. Purchased with common sense, paid for in full and managed with reasonable care, it is about the safest investment in the world.   – Franklin D. Rooseevelt