Consultancy Services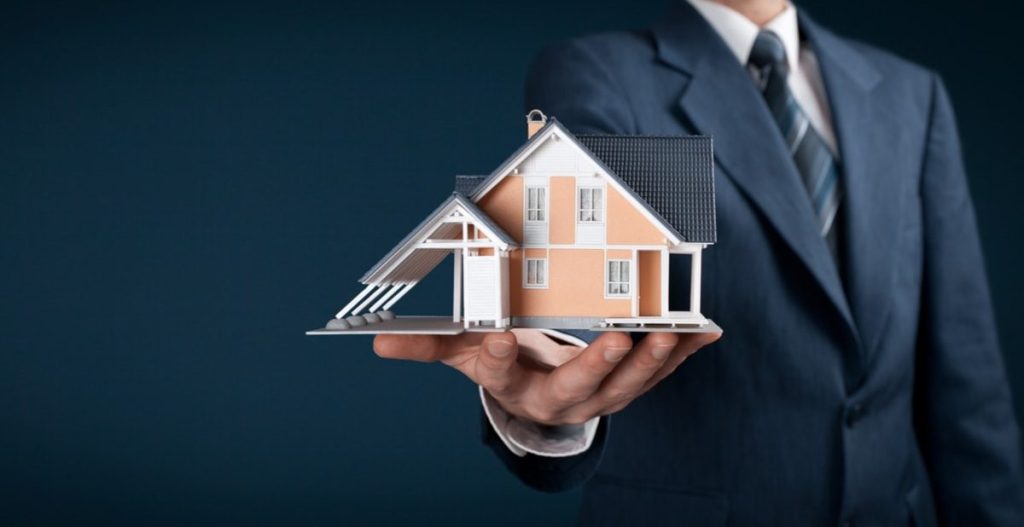 "Empowering Property Success: Expert Real Estate Consultancy"

As an advising real estate consultant, we assemble a team of renowned experts to meet all of your needs. Our team works together to provide the highest quality real estate services. This includes:
1. Notaries
2. Land Surveyors
3. Attorneys
4. Barristers
5. Personal Bankers
6. Architects
7. Engineers
In addition, AJug Properties is unwaveringly committed to the future of your property as well as the present. We offer professional guidance, pointing you in the direction of the most responsible course of action to maximize returns on your investment. We take your objectives to heart and make your aims our own as your dependable property partner.
"Unparalleled Construction Services: From Vision to Reality" – Partnership with Royal Homes Contracting

Additionally, access to unrivalled building services is guaranteed by our association with Royal Homes Contracting. Our relationship ensures that no component of your vision is left unmet, from the conception of imaginative plan drawings to the precise navigating of permits and, eventually, the reality of your ideal home.
In conclusion, AJug Properties radiates enthusiasm, professionalism, and individualized care, making it a beacon of excellence in the real estate industry. With us at your side, your experience in the world of real estate goes beyond simple transactions and transforms into a rich encounter that honors the fabric of your life.
Real Estate cannot be lost or stolen, nor can it be carried away. Purchased with common sense, paid for in full and managed with reasonable care, it is about the safest investment in the world.   – Franklin D. Rooseevelt